For this coming Valentine's Day, why not push the boat out a little and treat yourselves to a romantic escape by private jet wherever you are in the world.
Whether you are based in Europe, the US or Singapore, we have a wide variety of destination escape ideas ready to entice you away for a few luxurious days. Combine your very own private jet with a luxury hotel stay, booked through our own in-house reservations department; and celebrate further with an array of special treats such as romantic gourmet meals at renowned restaurants or a truly romantic special feature for just the two of you. We can also arrange local experiences such as guided tours or spa treatments.
Let us explore some private jet escape tours in and around Europe, Singapore and the US.
Europe
Rome, the ancient capital
Rome, capital of Italy, is a fabulous romantic destination with so much to see and do. Some of the most beautiful discoveries are made while strolling around hand in hand through the streets, between the seven hills of the city, and around many of the gardens such as the Villa Borghese complete with its own art gallery. So whether you want to enjoy a wonderful sunset behind the dome of St Peter's, or visit the Keats-Shelley House museum in honour of the great English romantic poets at the foot of the Spanish Steps, Rome is the most enticing romantic destination in Italy. We can also arrange accommodation at some wonderful hotels in the city including the Raphael and the Hassler.
With two airports serving Rome, Ciampino G.B Pastine is perhaps the most convenient choice as it's only a 30 minute drive away allowing for great flexibility and access. We fly all our passengers into Ciampino.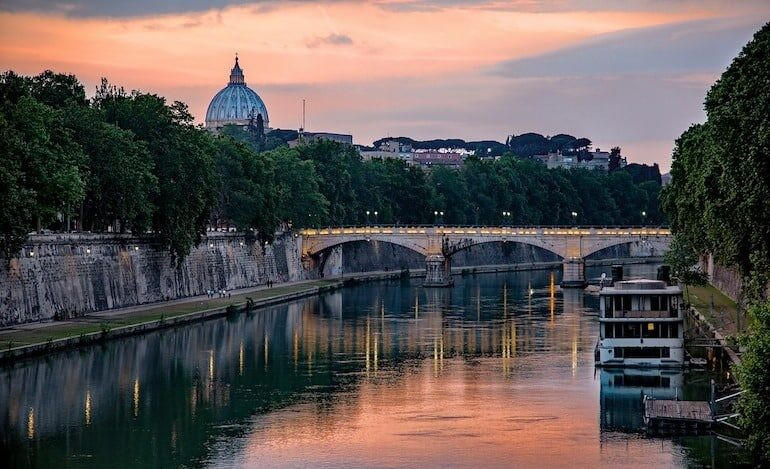 Paris, the city of lights
Who would not agree that Paris, the most romantic destination in the world, does not thrill every time you visit. With such wonderful sites to see such as the Eiffel Tower and the wonderful historic gardens, you can also take a sunset cruise along the Seine or wander around hand in hand through the quieter streets of Montmartre. With wonderful bistros and elegant restaurants, not to mention museums and art galleries, you will never be at a loss as to how to spend a romantic afternoon with your loved one.
From London, Paris can be reached by private jet in under an hour and we recommend a light or medium sized aircraft. Paris Le Bourget Airport is the main gate of access for private jets and located just 20 minutes drive from the city centre is the perfect option for your escape to Paris.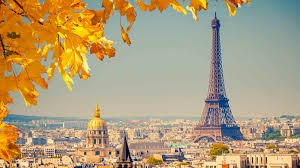 South East Asia
Bali, the island paradise
Bali oozes charm and beauty, not to mention warmth and a very special character. It is a unique Indonesian island just over 2 hour's flight from Singapore and famous for its volcanic mountains, beaches and coral reefs in addition to its yoga retreats. We can assure you that when you visit, your very state of mind will transcend to another level.
Home to an ancient culture, there are exotic temples and palaces with beautiful backdrops of mountains and forests. And with mouth-watering local cuisine, Bali is a real escape into a different world. You can enjoy wonderful sunrises and sunsets with your other half and snorkel and dive in the calm waters. Options of accommodation include the very best 5 star beach resorts or luxurious Bali villas with private pools.
Bali's Ngurah Rai international airport is suitable for all private jet arrivals and is located some 30 miles from Bali. Arrive in comfort and style and escape your accustomed world for just a few days to a time of bliss and relaxation.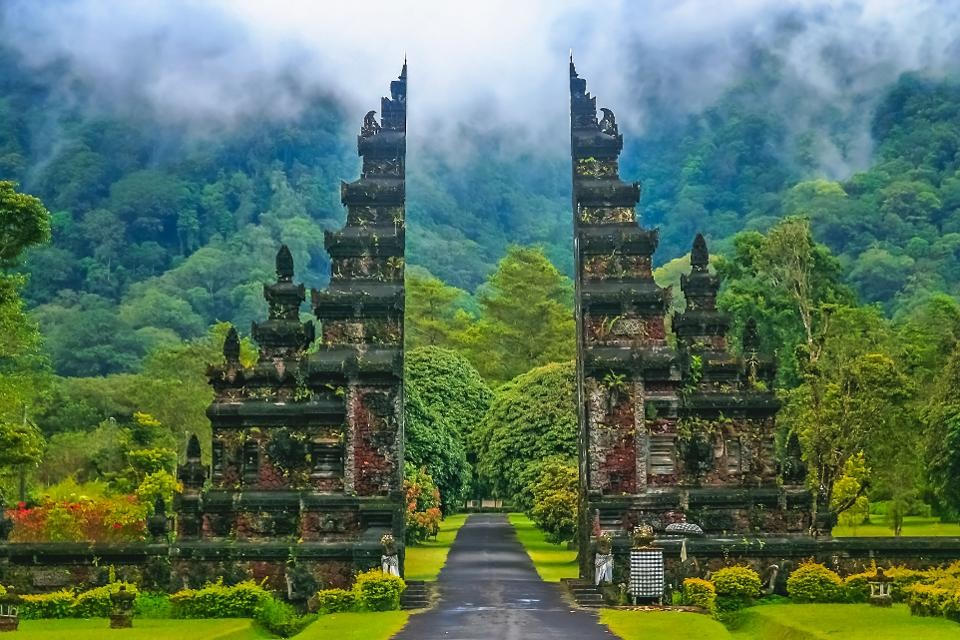 The US
Bermuda, the island getaway
Bermuda Island is located about 650 miles (1,050 km) east of Cape Hatteras (North Carolina). Just over a 2 ½ hour flight from New York, Bermuda has lured couples to its pristine sandy beaches and quiet coves for many years. Although just 21 miles long by 1 mile wide, the island gives visitors many options to choose from including exploring its caves and lush landscape, or diving in its warm waters. Why not visit Horseshoe Bay beach, considered one of the top ten beaches in the world. For something really romantic, how about seeing Bermuda on horseback? Enjoy riding on a private trail meandering along Bermuda's scenic northeast coastline through the beaches and trails.
And for a perfect end to a fun –filled day, enjoy a romantic dinner with glorious bay-views at the Waterlot Inn, one of Bermuda's top dining spots.
For accommodation ideas, there are many luxurious properties to choose from including a Relais & Châteaux property.
L.F. Wade International Airport is the main airport on the island of Bermuda just a few miles outside of the capital Hamilton. Runway restrictions only permit larger private jets and operations during daylight hours only.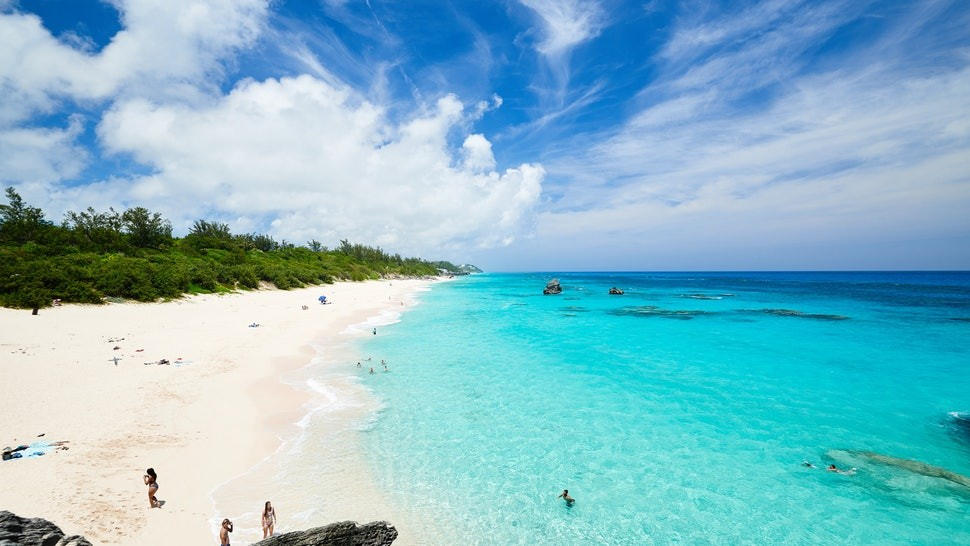 Only Private Jets offers private jet charters and private jet tours to destinations around the world. At this time of year, why not consider an escape for a few days with your partner? With a private jet, you will never have to waste time at the airport or worry about early departures on scheduled airlines. Arrive to your departure airport just 30 minutes before you are scheduled to depart. Onboard you will begin your escape adventure with chilled champagne and a delicious meal; and in no time at all you will arrive at your destination feeling refreshed and excited to enjoy a precious few days with your beloved. In conjunction with our in-house reservations department, we can book your suite or villa for you and offer the highest levels of customer service and assistance. Restaurant reservations can be left with us and any special requirements or requests will be taken care of promptly.
Call us today at +44 7448 579641 or email us at: info@onlyprivatejets.com to arrange your next private jet trip or if you require any assistance on deciding your next destination, please let us know.
Come fly with us at Only Private Jets