PRIVATE JET CHARTER: URUGUAY JETS
Only Private Jets offers the most complete line of business aircraft and has the best customer support structure in Latin America, based in Uruguay we offer 24/7 customer care.
Airport in Uruguay.
For private jet charter from Uruguay Airport call free Only Private Jets on 1 800 860 1562 (24 hours).
Private Jets Charter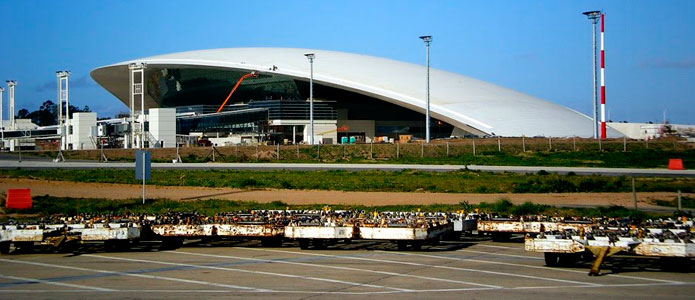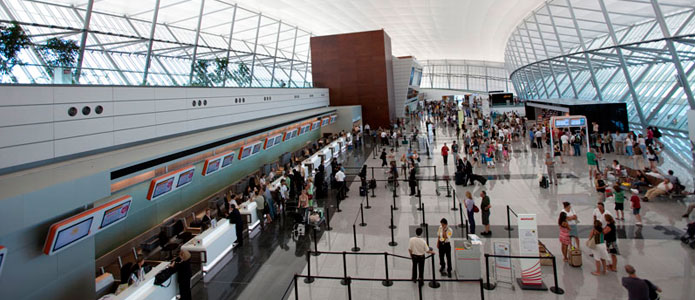 The busiest airports in Uruguay are:
Uruguay Private Jet Airports Map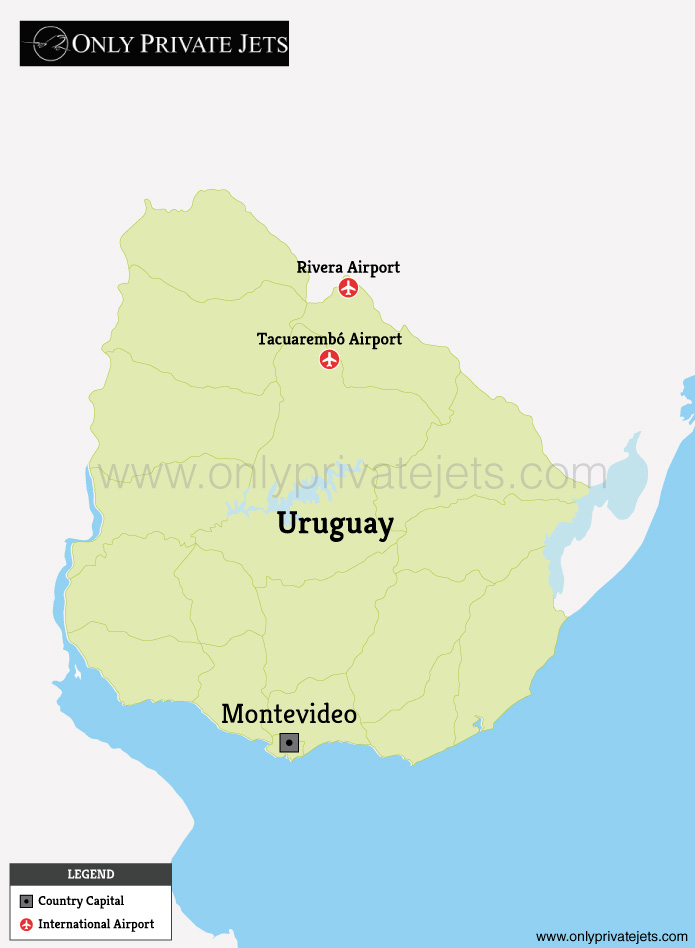 Location
Uruguay
Private jet charter
---